Builders focused on bringing the most customer-centric experience to your home, with innovation and functionality in mind.
OUR STORY
How Abbott & Crane Construction was founded
Abbott and Crane Construction, established in 2023 by the dynamic family duo of Austin Abbott and Eduardo Garcia, brings together a wealth of expertise in the residential construction industry. With Austin's valuable experience working with prominent home builders, a vision was born to create a company that caters to every aspect of your home. From the foundations to the finishing touches, Abbott and Crane Construction is your trusted partner in bringing your dream home to life. We bring forth quality craftsmanship and a commitment to customer satisfaction to produce an exciting journey of transforming houses into cherished homes.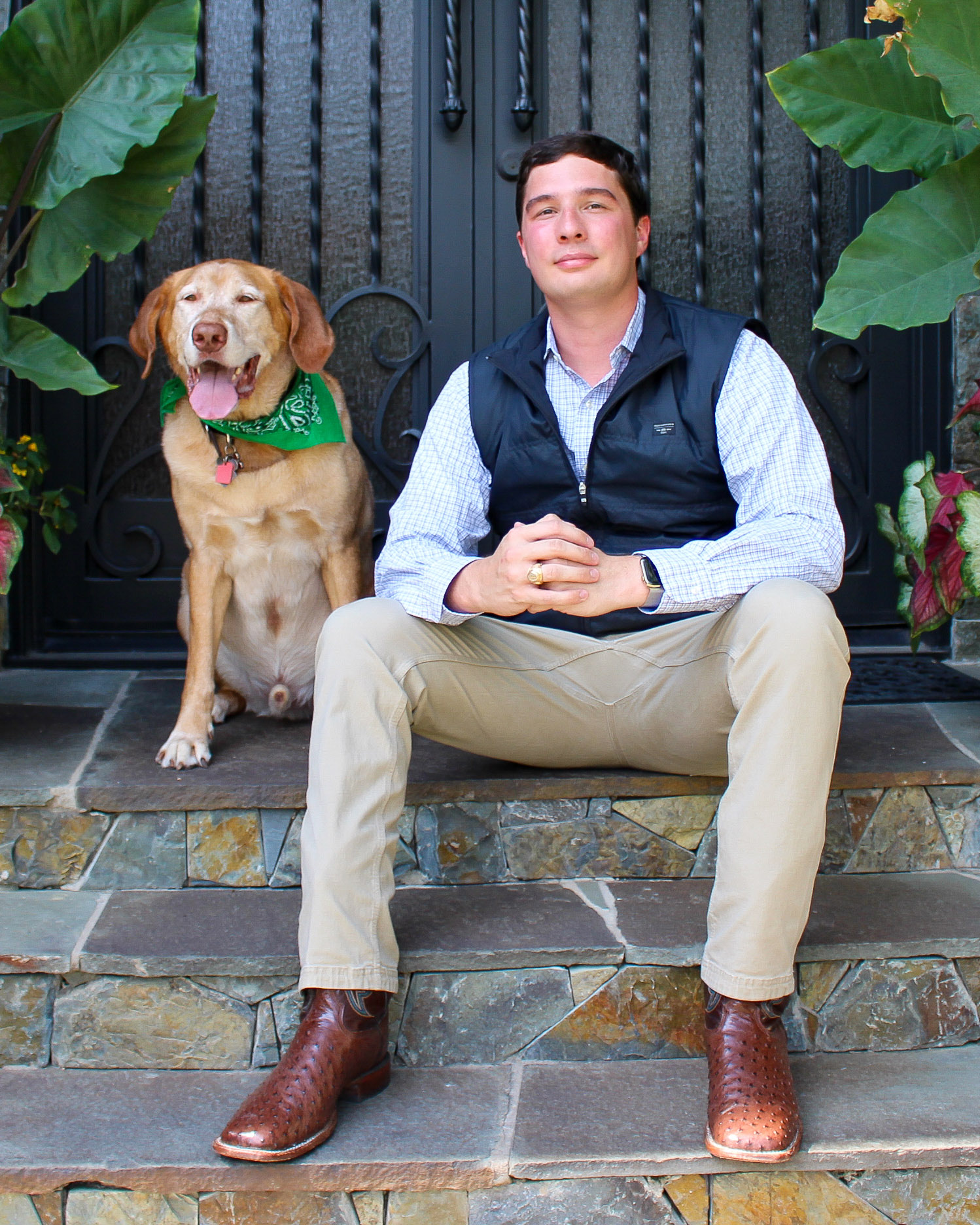 Austin Abbott
Owner/President/COO
Meet Austin Abbott, the driving force behind Abbott and Crane Construction. Born and raised in Bellaire, Texas, Austin found a passion for building and project management early on. He honed his skills and knowledge at Texas Tech University, earning a bachelor's degree in business management. Austin's career took off after joining a prominent home builder in Houston and learning how to expertly manage the construction of new homes from start to finish.
In 2023, fueled by a shared vision with his uncle Eduardo Garcia, he co-founded Abbott and Crane Construction. With a calling for the outdoors, you'll often find Austin enjoying his free time with friends and engaging in activities like mountain biking, hunting, and fishing. His unwavering commitment is to deliver the best experience to every customer, regardless of the project's size. With Austin personally overseeing each job site, you can rest assured that your construction needs are in capable hands.
Eduardo "Ed" Garcia
Owner/CEO/CFO
Ed Garcia is a Houston native and an integral member of Abbott and Crane Construction. With a background in biology from Texas A&M University and a medical degree from Baylor College of Medicine, Ed brings a unique blend of academic and practical expertise. As a practicing physician and successful business owner, Ed's focus on exceptional customer service guides the company's philosophy.
By treating each client like a patient and providing transparent guidance throughout the construction process, Abbott and Crane Construction ensures an unmatched experience. Ed's leadership and dedication to tradition are reflected in the companies logo and Crane bird from the Garcia family crest. Outside of work, Ed enjoys spending time with his family and pursuing his passions for camping and biking.